The self-appointed bigwigs of Detroit techno are, let's be honest, mostly quite lazy. Two members out of the so-called Belleville Three haven't released any new material in many, many years – with Derrick May pronouncing he was going to save the world from bad music by not doing any new tracks or remixes since 1992.
One person associated with the city who could never be accused of laziness is a 60-year-old called Jeffery Eugene Mills. Ears To The House has written about him a few times before – but whatever our criticism of him might be, no one can deny his hard work ethic. Quite frankly, he puts some of his more workshy friends to shame.
Mills has been very busy indeed over the past two years, including a highly paid appearance at the Giza Pyramids in Egypt last year, and an even more highly paid appearance at MDL Beast Soundstorm in 2021 – adding a whopping $100,000 to his burgeoning bank account. And now, he's just landed another job, making his bank manager even happier.
For Mills is now the public face of German fashion house Jil Sander and their campaign for the, shall we say, colder part of the year. Hence why they're calling it the fall – for the benefit of British readers, that means autumn – and winter campaign. They've even got him to model one or two of the horrendously overpriced garments…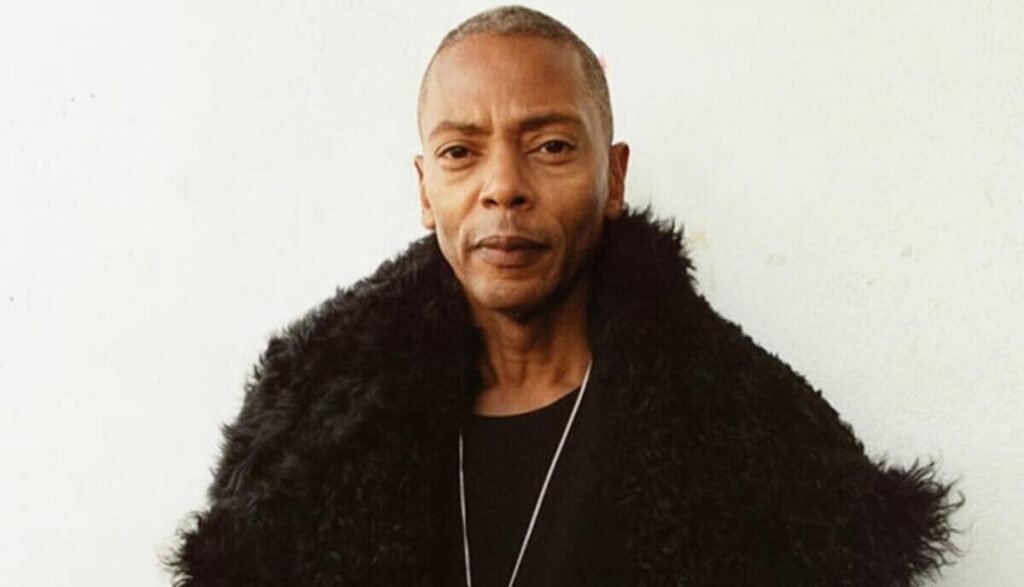 Anyway, most things with Jeff Mills aren't complete without some words from the man himself. But what would he talk about? The fashion house's Instagram page used the phrase "mid-90s optimism" to describe it. Which sounds like a suspiciously polite way of saying that things are rubbish now – an interesting advertising strategy, if ever there was one…
So what items are available to buy from the Jil Sander Fall/Winter 2023 Collection? Well, we went to visit their website – choices include a green mohair coat for $3590, a pair of white orb sneakers available for just $990, or a printed blouson that makes you look like a walking chess board for a bargain $3090.
Or if your budget is a little leaner, you can buy a printed silk foulard – otherwise known as a scarf – from a more modest $200. It appears that selling 500 of those foulards is the equivalent of one MDL Beast appearance from Mills – and we're not sure what to make of that…